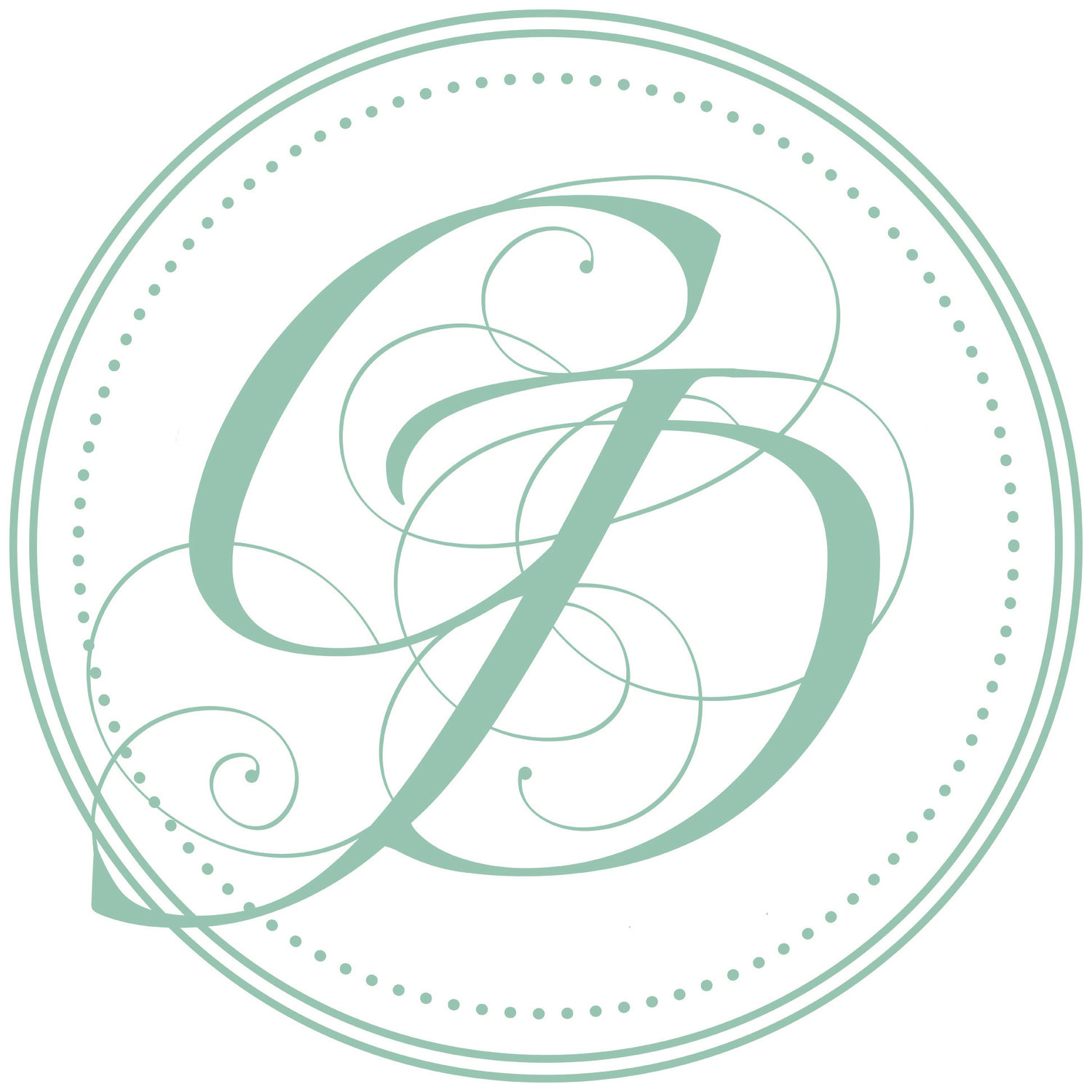 'Spring Blooms' Open Studio
Guelph artists Gina Jacklin & Susan Lapp Join Together to Unveil Their 2023 Spring Art Collections.
May 13-14, 11AM-5PM 68-165 Terraview Crescent, Guelph, ON
'Unveiling the beauty of life unseen for those who long to see creation through a different lens.'
WHEN: May 13-14, 11AM-5PM WHERE: 68-165 Terraview Crescent, Guelph, ON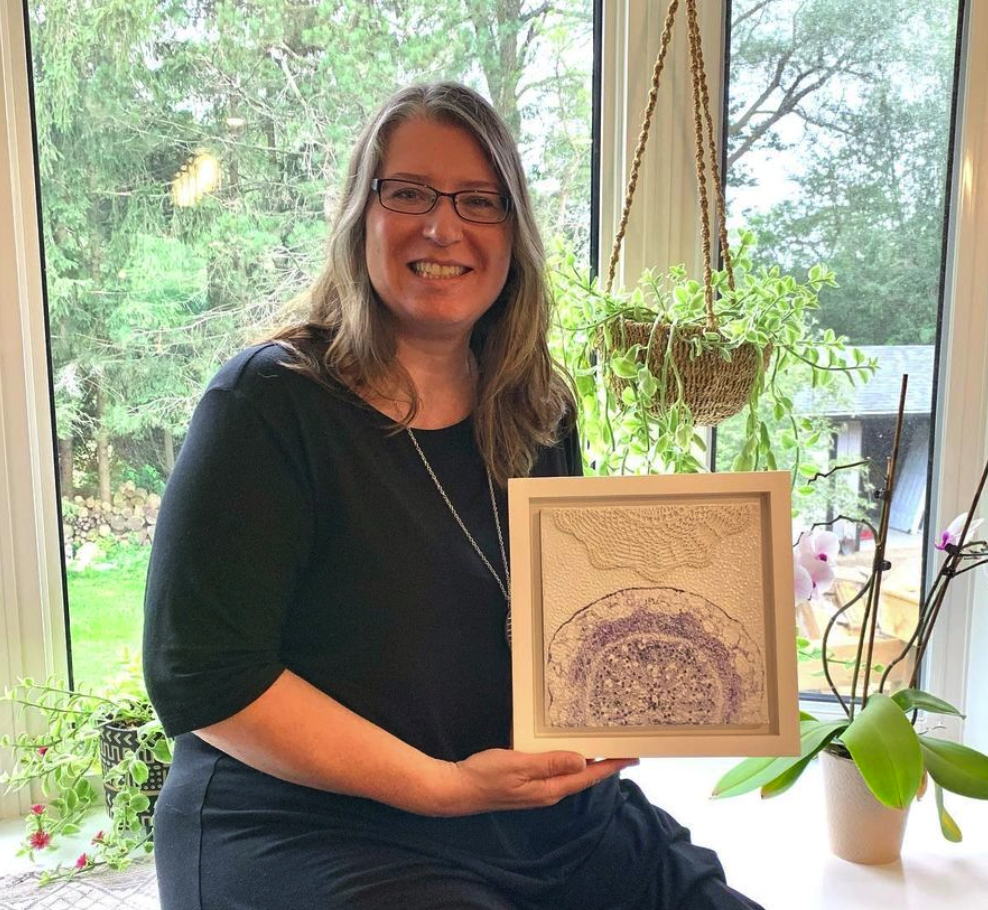 Nicole
Art Buyer - Gina Jacklin ­
"It was such a pleasure to commission Gina to create a piece of art for our home. She listened to the stories of why the elements to include were important to us, and happily included the little mementos that we gave her. The result exceeded our expectations, and by beautiful coincidence she added an element that spoke to our shared heritage. "Woven" is now a treasured piece in our collection."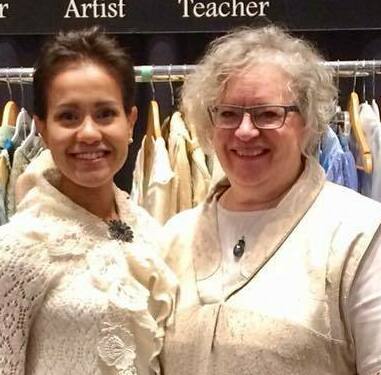 Bonnie
Art Buyer - Gina Jacklin ­
"Gina's artwork sits below my all white fabric collage of a snowflake in my very colourful house. When I look at it, I feel a calm come over me because of [the white] colour scheme, but mostly because of what it represents. Her's represents healing and mine redemption because of what our Saviour did for the two of us. Our bond of friendship runs eternally deep and I am always smiling when I move away from [this piece]."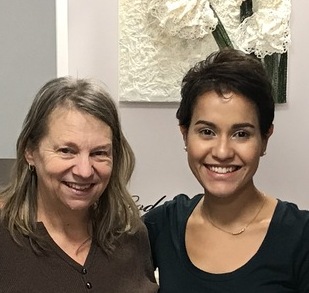 Terri
Art Buyer - Gina Jacklin ­
"While visiting the Guelph Studio Tour, I met Gina. This meeting was a gift from Heaven. My mother had passed a couple of years before and I was now the proud owner of hundreds of crocheted doilies. While admiring Gina's artwork, an idea came to me. Several pieces that she had done reminded me a little of the lacy doilies that my mother had once created. With Gina's artistic talent and eye, I commissioned an artwork for my father as a gift. This artwork, Gladiolas, has been admired by almost everyone who has come into my father's home since. Some day, Gladiolas will come to me. I, too, will find a place in my home to proudly place it, in remembrance of my mother sitting and crocheting. Many, many thanks to Gina and her special gift for bringing this art alive for us."
Sandra
Art Buyer ­- Susan Lapp­
"I can see your piece almost all the time, when I cook, exercise and chill.Your painting brings me inspiration, heart smiles and goodness into my life."She" represents for me birthing and rising."
Cecilia
Art Buyer - Susan Lapp ­
"I look at your paintings and it's so, so hard to say which is my favorite because there is something in each one that forces out a variety of emotions." ­
Copyright © Gina Jacklin. Content cannot be reproduced without permission. All rights reserved.