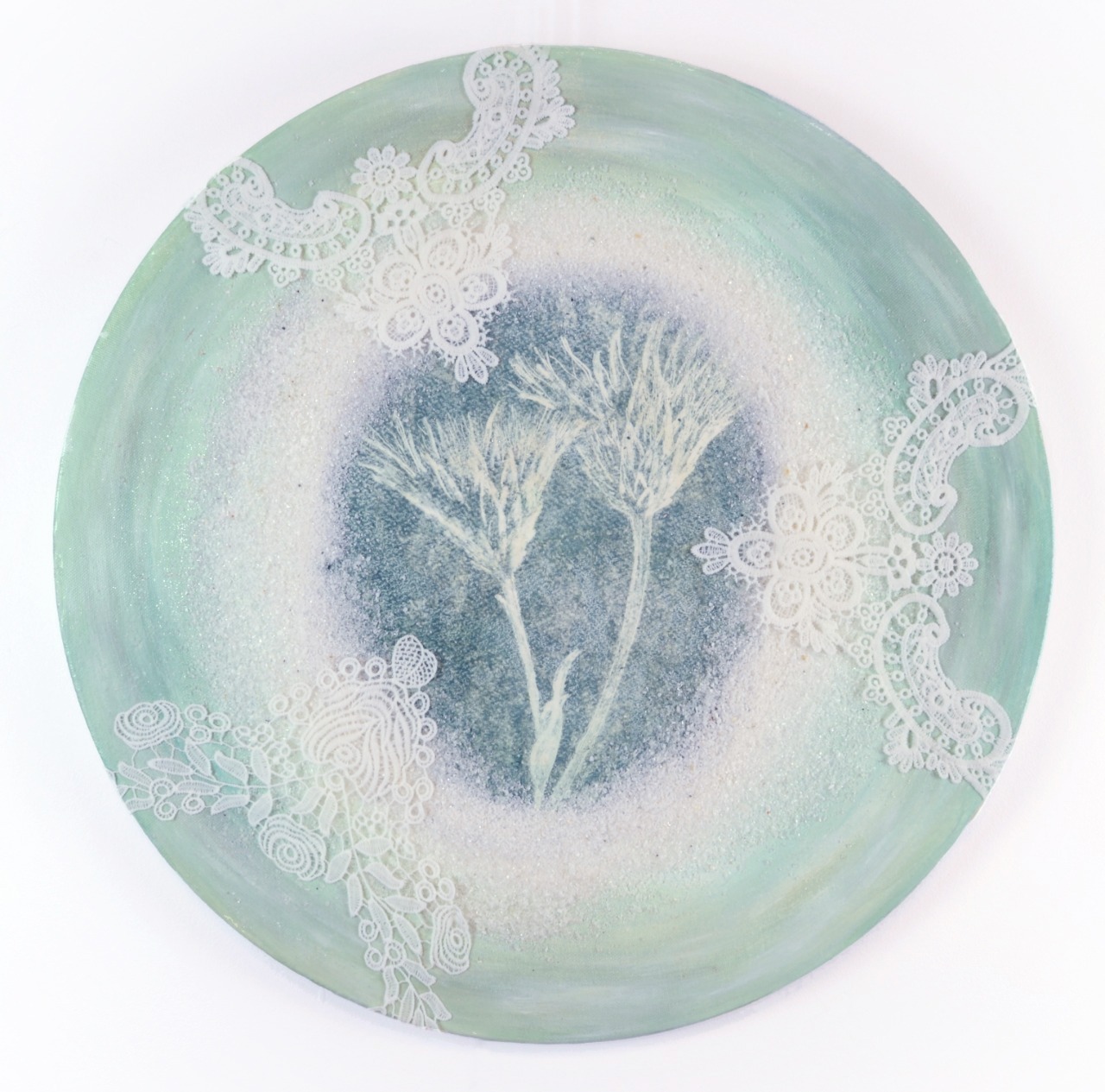 If you would like to leave a comment or would like more information on purchasing artwork, please leave me a message below.
Sign up to receive email insights about my artistic journey, special promos, upcoming events and studio news.
Copyright © Gina Jacklin. Content cannot be reproduced without permission. All rights reserved.