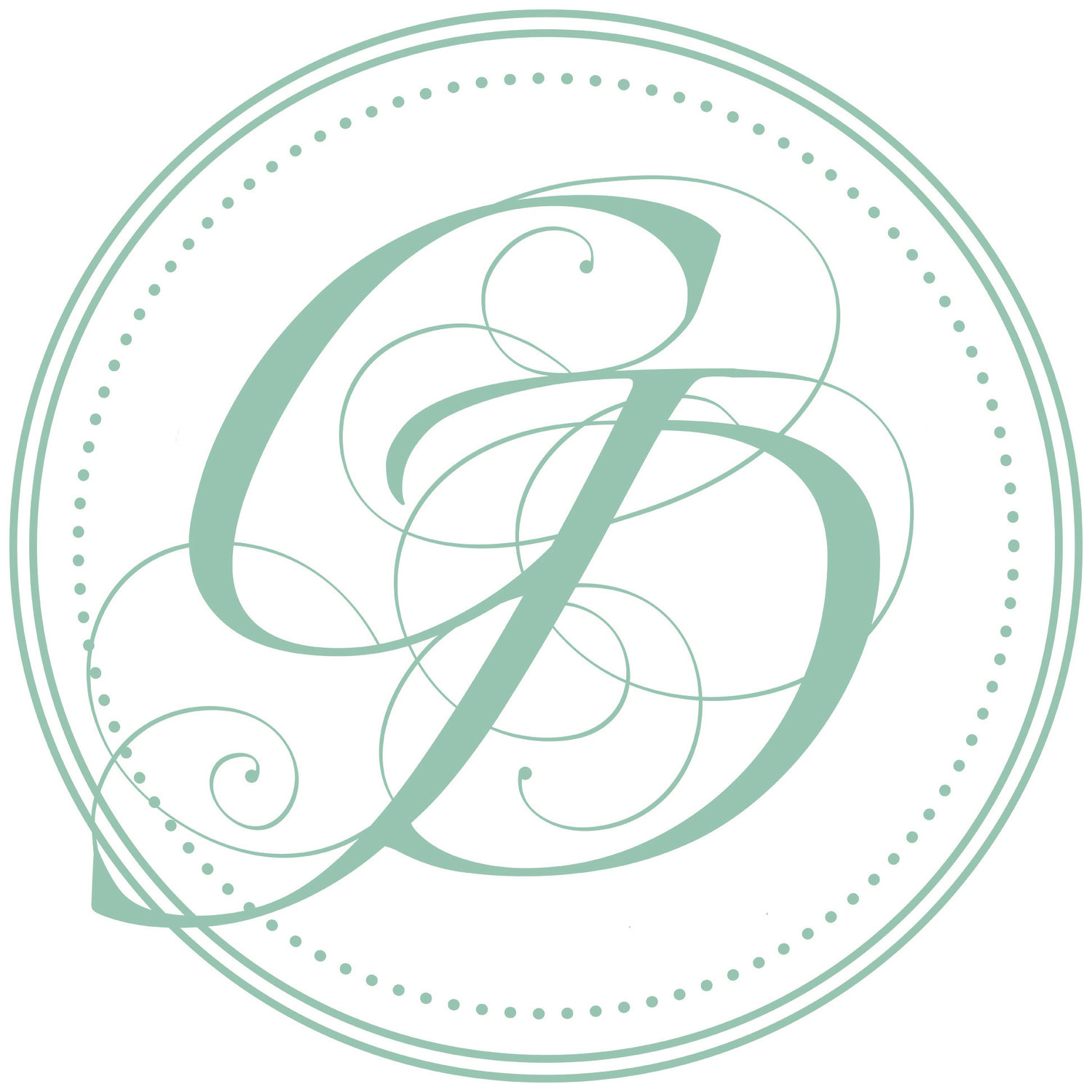 *Sample of previous custom commissions.
What is the process like?
1.

Consult:

The process first begins with a conversation via email, zoom, or in-person to discuss how I can bring to life your concept and vision. Some things to keep in mind during our discussion can include:
- Type of Commission: Ceramics (Wall Sculptures, Ceramic Domes) or Mixed Media (Micro Botanicals orPlant Portraits) - Any images of my past work that appeal to you - Specific imagery sources you would like me use as inspiration - Specific objects/cherished keepsakes you would like embedded in the artwork (i.e. scarves, crocheted doilies, a string of pearls, pieces of a broken vase etc.).

(Only for mixed media artwork)

- Where you are located (in order to calculate shipping and delivery costs, or to arrange free pick up/delivery within the Guelph,Waterloo,Cambridge & Kitchener.)
2.

Approval & Quote:

Once I have gathered all appropriate information and we have together established a plan of approach, I will send you the image to be used as the main source of inspiration and an estimated time of completion, for approval. An invoice will then be sent to be paid by the time the artwork is estimated to be completed.
3. Design (4-6 weeks):

Once completed, you will be invited to visit my studio for the final unveiling of the artwork. If a visit is not possible, photos and a video of the final artwork will be sent for approval.
4. Delivery (variable):

Artworks are wired for hanging and packaged securely. Artwork will be shipped with tracking and insurance. If you are local to the Guelph, Cambridge, Kitchener or Waterloo Area, delivery is free of charge.
3 REASONS TO RESERVE YOUR COMMISSION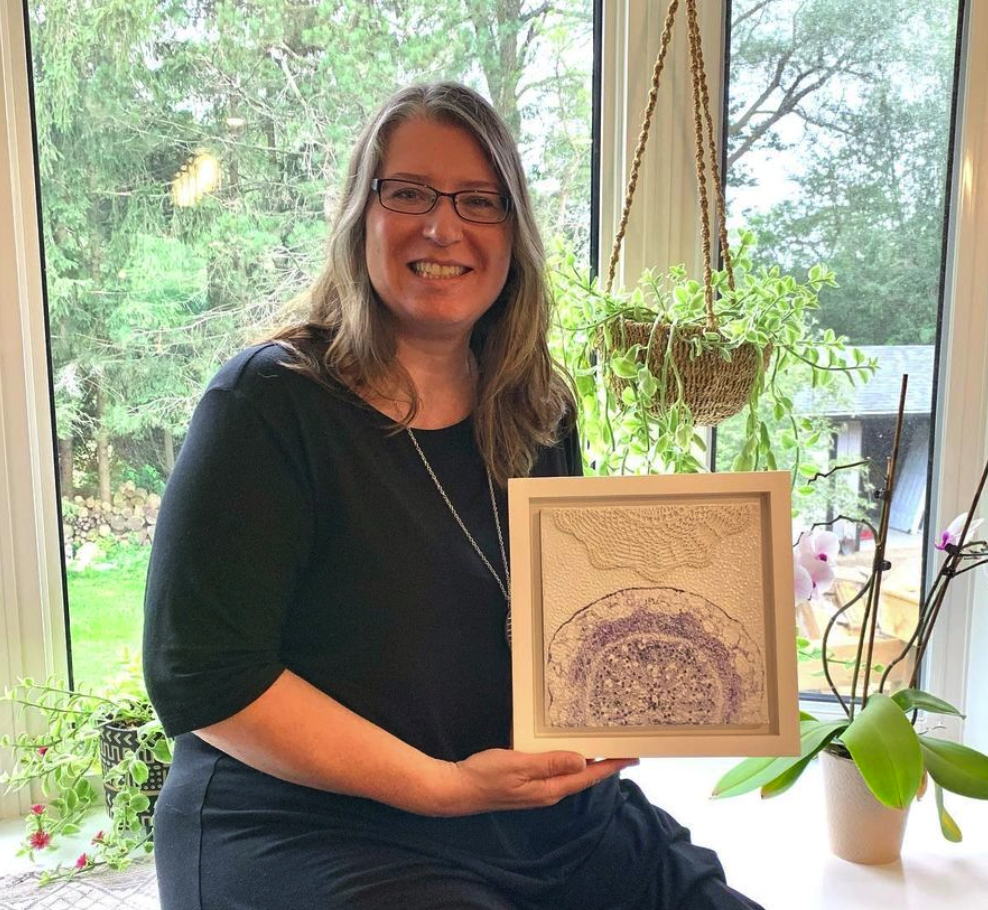 "It was such a pleasure to commission Gina to create a piece of art for our home. She listened to the stories of why the elements to include were important to us, and happily included the little mementos that we gave her. The result exceeded our expectations, and by beautiful coincidence she added an element that spoke to our shared heritage. "Woven" is now a treasured piece in our collection."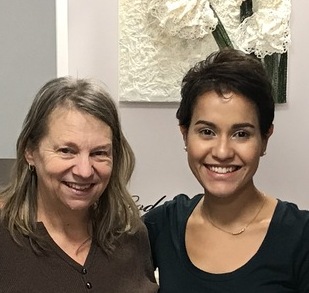 "While visiting the Guelph Studio Tour, I met Gina. This meeting was a gift from Heaven. My mother had passed a couple of years before and I was now the proud owner of hundreds of crocheted doilies. While admiring Gina's artwork, an idea came to me. Several pieces that she had done reminded me a little of the lacy doilies that my mother had once created. With Gina's artistic talent and eye, I commissioned an artwork for my father as a gift. This artwork, Gladiolas, has been admired by almost everyone who has come into my father's home since. Some day, Gladiolas will come to me. I, too, will find a place in my home to proudly place it, in remembrance of my mother sitting and crocheting. Many, many thanks to Gina and her special gift for bringing this art alive for us."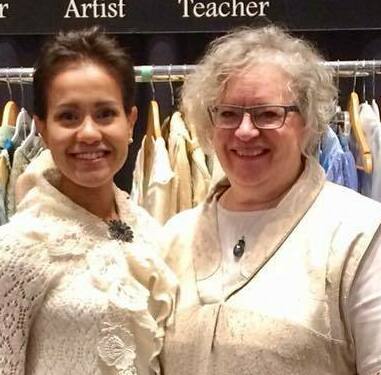 "Gina's artwork sits below my all white fabric collage of a snowflake in my very colourful house. When I look at it, I feel a calm come over me because of [the white] colour scheme, but mostly because of what it represents. Her's represents healing and mine redemption because of what our Saviour did for the two of us. Our bond of friendship runs eternally deep and I am always smiling when I move away from [this piece]."
Copyright © Gina Jacklin. Content cannot be reproduced without permission. All rights reserved.