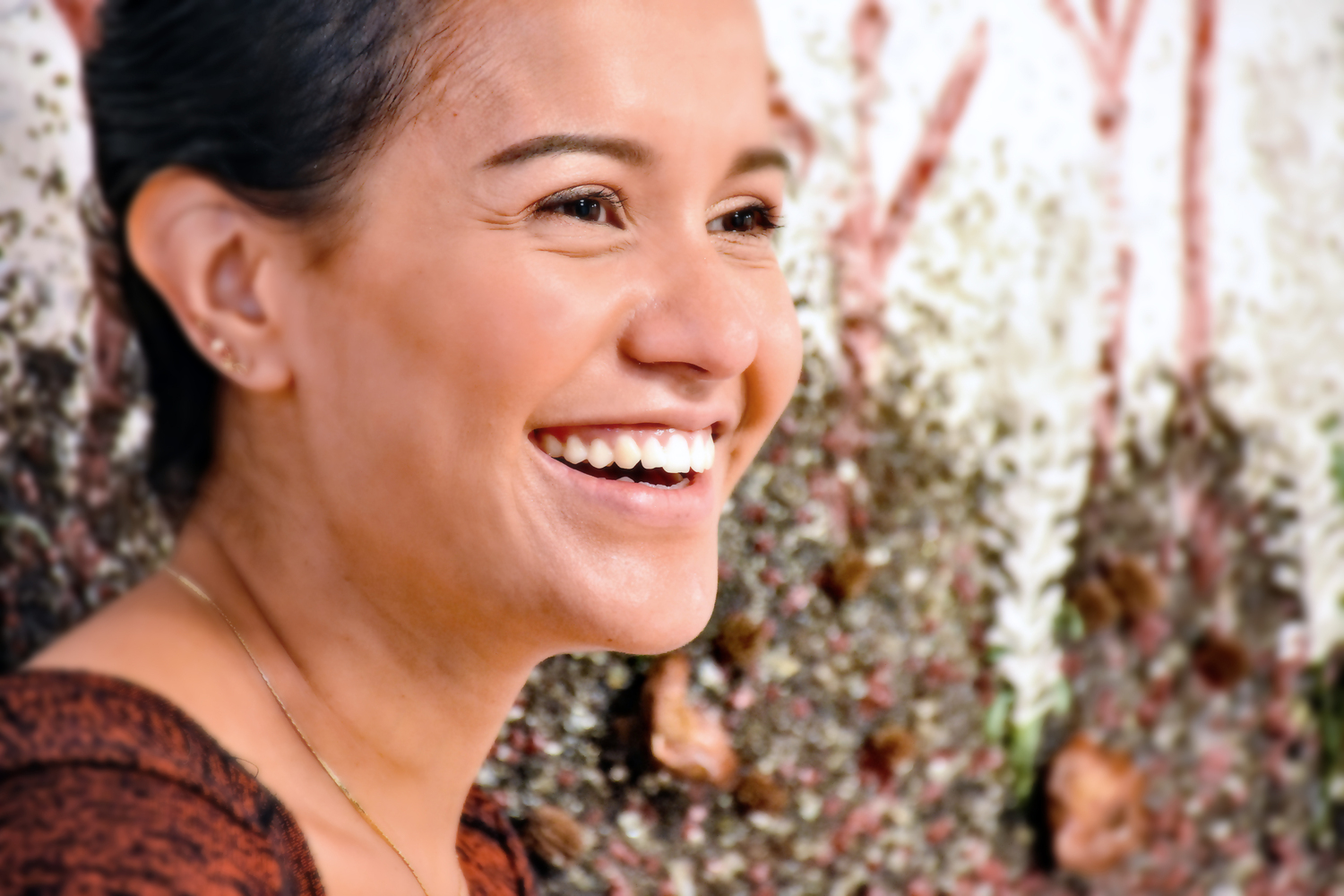 Gina Jacklin is a Colombian-born multidisciplinary artist living in Guelph, ON. Her

artwork speaks to the thoughtful design of creation, that from a scientific lens, seeks to highlight the intrinsic purpose and beauty evident in all of life, even in the smallest scale. Her art sparks a sense of joy, awe and wonder in the hearts and minds of those who wish to see the beauty of creation through a different lens.
Sign up to receive email insights about my artistic journey, special promos, upcoming events and studio news.
Copyright © Gina Jacklin. Content cannot be reproduced without permission. All rights reserved.